Paradise At Your Place: Wine & Artisan Food Bar
$9,000.00
75-100 guests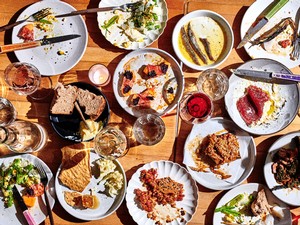 We will bring Paradise straight to you! Let us host your next party with a 3-hour open wine bar for 75-100 people as well as a fully catered gourmet flatbread, salad, and dessert bar from our new Paradise Springs artisan food truck. Embrace what you love about your favorite destination winery right in your own backyard.
Paradise Presents: A Private Movie Screening Featuring Our Artisan Food Truck
4,000.00
Up to 50 guests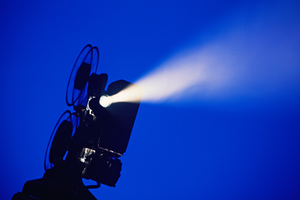 Pick a film, grab a slice, sip back and enjoy a glass of Paradise! Enjoy a private movie screening on our 30ft outdoor movie screen for up to 50 guests. Partake in an evening of exclusive after-hours access with your favorite film, an open wine bar, and artisan food.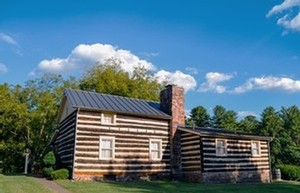 Library Wine Dinner In Our Historic Cabin
$3,500.00
Up to 10 guests
Join our founders Kirk & Jane for an intimate evening of history, stories, wine, & fine dining. Learn about the family's historic origins in our rustic cabin while enjoying an amazing multi-course dinner, paired alongside some of our favorite library wine selections. This exclusive experience is a rare opportunity to have an incredible evening with up to 9 of your closest friends and/or family, while dining with the two people that started it all here in Paradise.
An Evening Amongst TheVines
$3,000.00
Up to 10 guests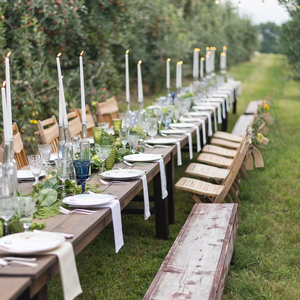 Have you ever dreamed of dining between the vineyard rows? Now is your chance to fulfill that dream. Join us for an intimate dinner with our CEO Kirk Wiles and Winemaker Rob Cox entangled within beautiful vines, and budding conversation. Enjoy a special vineyard/cellar tour and multi-course dinner paired with our finest wines amongst the first vineyards ever planted in Fairfax County. Hear the origin stories on how this vineyard and Paradise Springs came into existence as well as untold stories from the last decade.
​Private Barrel Tasting & Dinner
$1,500.00

Up to 10 guests
Taste the future of Paradise straight from the barrel with our Winemaker Rob Cox, and enjoy a special dinner from our artisan food truck paired with our wines for you and up to 9 guests following the tasting.
Wine Education Night
$750.00
Up to 10 guests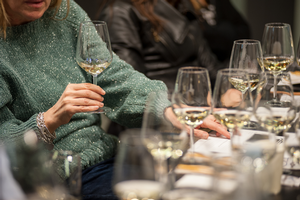 Have you ever wanted to know more about how to properly taste wine, pair wine, or create a wine technical note for your palate? Join us for a fun-filled evening of accessible wine education with a Paradise expert! Learn all about what goes into the process of properly tasting, pairing, and describing wine. The evening will include an introduction to general wine principles and educational how-to's, instructed by a member of our production team. 10 guests will have access to an exclusive wine tasting, Q&A session, your very own wine journal, and a copy of "Wine Folly" to take home with you.
Personal Virtual Wine Tasting
Purchase of 6+ bottles plus $100 fee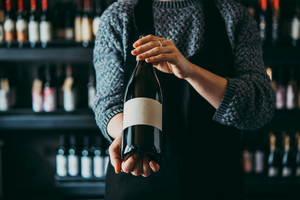 Wish you had the conversation, but not the crowd? Taste our wine from the comfort of your home alongside your favorite Paradise Springs personality! Purchase your favorite bottles of Paradise to pair with your favorite wine educator to join you for a personal one on one virtual tasting. Enjoy friendly discussions and learn about your favorite Paradise wines with this exclusive educational opportunity.
*Following your purchase you will receive an email with further information and details about your experience. All experiences will take place on a mutually agreed upon date after Paradise Springs Winery safely reopens. This package is purchased on a first come first serve basis. Only one of each experience available. Some restrictions may apply. "Paradise Presents" - film must be mutually agreed upon and not to exceed 2hrs. Open wine bar limited quantity 1 btl per person.